Contact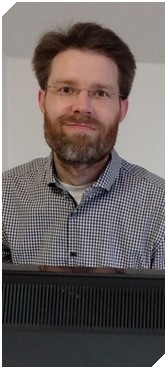 Call us for an assessment and an evaluation of your request without obligation!
Contact details
Frank Hissen
e-mail: hissen@hissenit.com
telephone: +49 6251 / 97 08 441
Office hours: Monday to Friday, 08:00-16:00 CET
E-mail Encryption
We recommend to use an encrypted e-mail as secure communication channel. We prefer to permanently encrypt the whole e-mail correspondence with you to protect your privacy:
Legal
Please check our Legal notice and our Privacy statement.