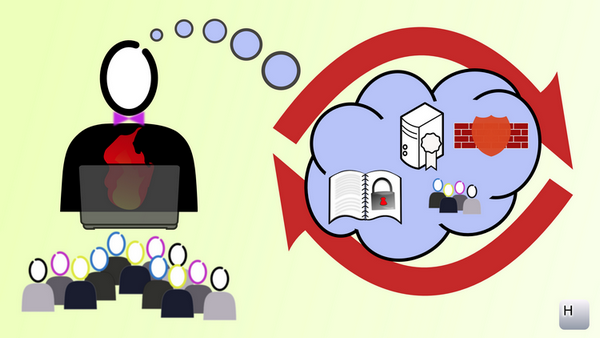 IT Training Academy, Online Courses, Coaching: IT Security, Projects, Development
We offer classroom and (remote) online trainings (seminars, coachings etc.) in our area of expertise: IT Security, Security Management and Awareness, Software Development/Java, Secure Programming and Cryptography.
Formats can be self-paced online courses (video, HTML5, audio commentary, SCORM etc. for E-Learning Management Systems) and other online material, books and individual coaching sessions.
Offers (selection)
Books