IT Consulting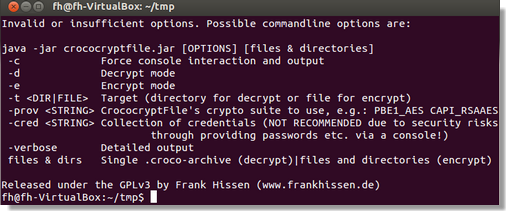 The perceptions of an outsider can often have surprising and unexpected insights. Based on our long-term experience from different, big and small IT projects in companies of various types, we offer an independent expert view on your request.
Besides the assessment and evaluation of existing systems, applications and processes, we also support and counsel you at new developments and system concepts. This is equally true for formal and technical aspects of IT systems.
Moreover, we offer trainings and seminars to select IT topics on request.
IT Components
Here is an exemplary but non-exhaustive list of IT topics and components to which we offer expert know-how:
Development
Consulting
Analysis Testing
Training Seminars
IT Security
Windows, Linux, Android
Client, Server, Web
PC, Mobile, SmartPhone, Tablet
Raspberry Pi, Wandboard
TCP/IP, HTTP, HTTPS, UDP, TLS/SSL
Open-Source Software
Apache, Tomcat,
MS-SQL, MySQL, Postgres
Cygwin
VirtualBox
Eclipse, SVN, Git, CVS
Office/Access/Word/Excel/Outlook/Powerpoint, OpenOffice, LibreOffice
SSH, PuTTY, WinSCP
GnuPG, PGP, GPG, OpenPGP
...