Data Security through Cryptography - Interview with Frank Hissen
IT Security Expert and Computer Scientist Frank Hissen talking about cryptography and how cryptography helps to protect our data security during our private and professional everyday life.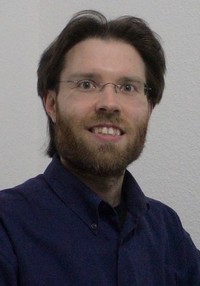 This is the link to the interview.
Computer Scientist Frank Hissen has over 24 years experience in IT and software projects. He is a self-employed consultant for enterprises and companies of all sizes with a specialization in application security & compliance as well as cryptography/encryption.
Keywords
Cryptography, Internet Security, Data Security, Data Privacy, Security Awareness, Encryption
Categories: News IT Security Background articles
---
Post your comment
Share
If you like this page, it would be a great thing if you share it with others: