Custom Software Application Programming / Development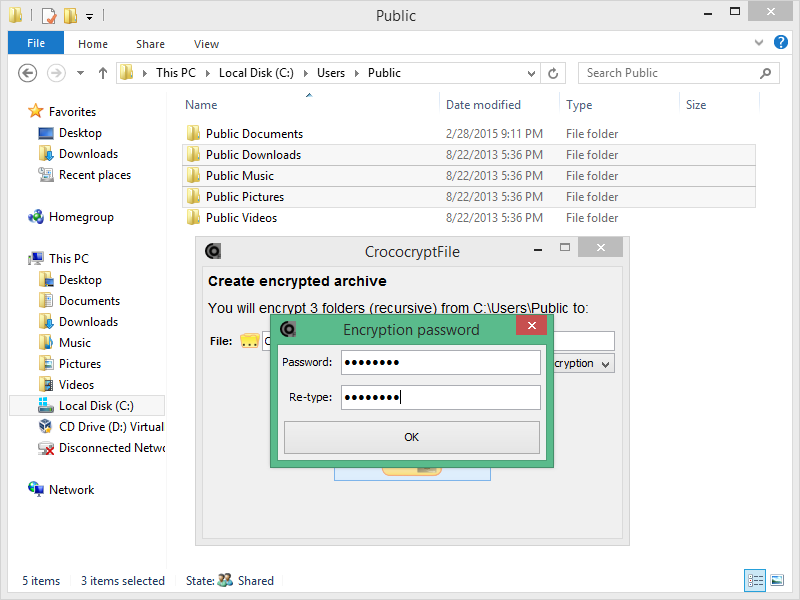 We develop your custom-made software applications. We offer three basic options:
Cost-effective Solutions based on our solid application and database framework
Solutions based on our existing software products and/or feature customizations
Basic new custom development: For applications that do not fit into a schema. For instance, specific interfaces to existing systems, batch processes etc. Our portfolio includes everything between pure Windows programs up to client-server-applications.
We describe the options in the following. Just contact us and we like to discuss the best option for your project.
Database Application Framework
Our very own database and application framework allows us to easily, quickly and hence cost-effectively build new standalone applications, e.g. Windows programs including setups / installers / extractors, as well as client-server-applications. Here you find an overview about the framework and sample applications: HissenIT Database Application Framework.
The user interface (UI) can be based on HTML, JavaScript as well as CSS and, hence, can be customized very easily (e.g., using corporate designs). On request, we also build native interface components if needed.
Of course, also simple applications without databases can be easily built. In case of batch processes or alike, even the user interface (UI) can be omitted.
Customizing existing Software
We offer building new features for or even customizing our software products to build new customer applications. If your application requests fit into an existing product, we might be able to offer you a very cost-effective solution.
Brand new Software Applications from scratch
If no other options suits you, we offer building new applications from scratch as well: Tailor-made Software Programming.
This also includes interfacing with existing business applications, services, or database servers, e.g., for data import, export, or analysis.
Special Service: Custom Cryptography and Encryption solutions, libraries, and APIs
Due to our longstanding experience, we also offer special services in the area of Encryption and Cryptography Component Development.
---
Custom Software Development: Further Keywords
Custom Software Applications, Custom-made / Tailor-made Software, Application Development, Software Engineering, Application Programming, Application Development, Software Programming. Coder, Developer, Programmer.