We have over 18 years of experience in the areas of applied IT security and cryptography. We support you regarding information security and develop individual secure applications or security components.
Besides consulting & development in the area of application and cyber security, we also work in nearby areas like security processes, compliance, security standards and requirements as well as privacy.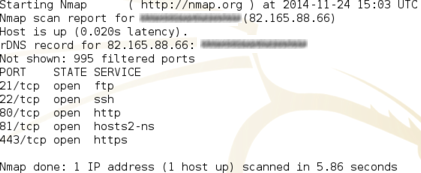 Computer systems are ubiquitous and part of our working and private everyday life. For companies it is increasingly complex and difficult to keep up their IT security with the current technical progress. Large enterprises establish security processes which are created according to industry standards (e.g., ISO 27001). These processes are very complex and can only be implemented by teams of security experts. Constant quality assurance, maintenance and adaptation also belong to an IT security process.
It does not matter if a company develops products or runs an online shop, IT security is a characteristic feature. Security incidents, which maybe even reach public uncontrolled, do not only damage the business image but may also lead to legal or financial consequences.
---